Medical services in Czech republic !
---
Dr.Tomáš Borecký

1.10.2019
---
Are you looking for superior but not expensive medical services and treatment?
We can offer full range of medicine in Czech republic !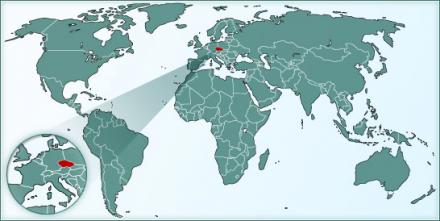 See you in Czech republic !
The Czech Republic is a favourite european destination of medical tourism. The reason for this are very friendly prices and the excellent level of medicine with perfect education stage of specialists.
...
Clinics offers superior quality of staying, individual approaches to clients and also years of experience with famous wellness tourism.
...
and we will arrange for you whatever you need...